Nissan Lease Return Austin
Nissan Lease Return Center
Visit the Authorized Nissan Lease Return Center at Cedar Park Nissan.
Do you need to find the Nissan lease center near you in the Austin area? No matter where your lease began, Cedar Park Nissan is dedicated to providing an easy return process. Our friendly staff is delighted to discuss what you can do next, whether it's time to turn in your lease or if you are curious to see what options are available to you.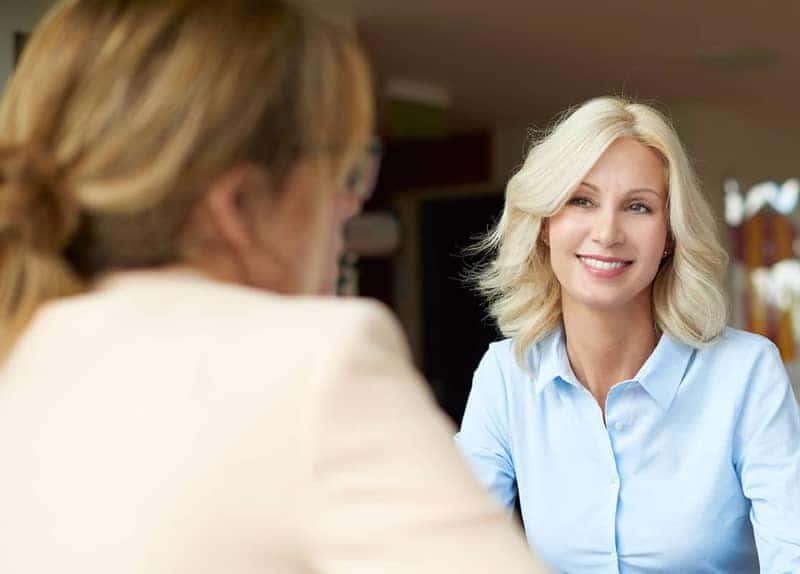 Nissan End of Lease Return Options
It's almost time to return your leased Nissan and you're thinking about what you should do next. We want to make sure you're aware of all of your choices before it's time to return your vehicle. Our team is delighted to help you with the option that is best for you.
1. Return Your Nissan and Buy a New Vehicle or Start a Lease On a New Vehicle We have a wide selection of new vehicles at Cedar Park Nissan. If getting behind the wheel of a new car is the best option for you, contact us to schedule a test drive.
2. Buy Your Leased Nissan Vehicle Considering buying your leased Nissan? Our Nissan financial specialists will draw up an offer at your request whether you want to wait until the end of your lease or buyout early. Contact us at Cedar Park Nissan to learn more about your options.
3. Turn In Your Nissan Lease No longer need a Nissan? No problem. All you need to do is bring in your leased Nissan to our dealership location in Cedar Park, TX, and we'll help get you on your way. Don't forget any extra keys, accessories, or manuals that came with the vehicle.
Your Nissan Lease Return Inspection
The end-of-lease inspection is one of the final steps in your Nissan lease return. Contact Cedar Park Nissan to schedule an appointment with your local Austin area leasing agent. From inspection to paperwork, we're here to help you.
Early Lease Return for Nissan
Need to return your Nissan leased vehicle early? Regardless of how long you've been in your lease, Cedar Park Nissan can help you understand your early lease return options. Contact us today to learn more.
Visit Your Nissan Lease Return Center in Cedar Park TX
Our authorized leasing experts at Cedar Park Nissan are ready to help you no matter which lease end option you choose. Visit our dealership in the Austin area to make your end-of-lease process simple.